"Prevent And Reverse Heart Disease Cookbook" book by authors Ann Crile Esselstyn, Jane Esselstyn has Over 125 Delicious, Life-Changing, Plant-Based Recipes and More!..Read more about my review!..
Note: This page may contain affiliate links. Please read my disclosure for more info. Also read my professional disclaimer below.
Our Ranking
#1 Our Overall Top Pick
In Heart Healthy Cooking
Prevent And Reverse Heart Disease Cookbook – Introduction
This book does not need much introduction!. It is written by authors Ann and Jane Esselstyn, Wife and Daughter of Dr.Esselstyn Jr. M.D who is the author of another excellent book called Prevent And Reverse Heart Disease,
The authors took care of the guidelines based on the Prevent And Reverse Heart Disease book in creating and implementing the recipes. Let's dig into the review now!..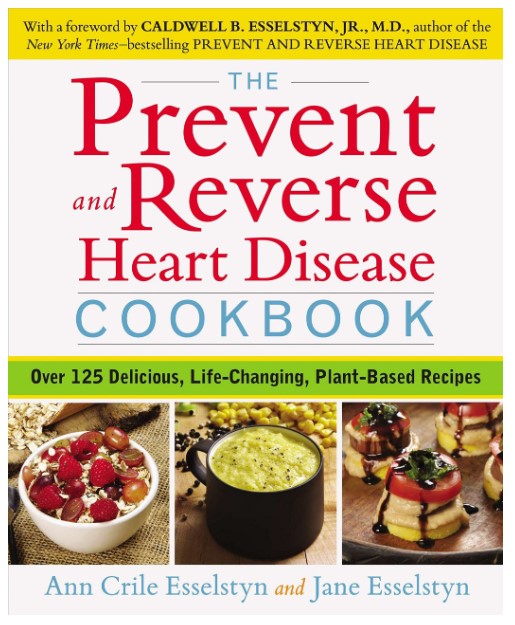 Prevent And Reverse Heart Disease Cookbook – Pros
Order Of Chapters
I liked the order of chapters in this cookbook. For example, before getting into the recipes, the authors took time to provide details of what you need in setting up the kitchen. And that is my next point!
Info On Setting Up The Kitchen
You'll not be wondering what tools you need to set up your plant based kitchen. The authors have provided details of what basic items you might need in your prevent and reverse heart disease kitchen cupboards such as Nutritional Yeast, Balsamic Vinegars, Hummus etc.,
Recipes For Any Time Of Day!
You have recipes for
Breakfast,
Lunch,
Dinners,
Desserts,
Salads,
Appetizers and Sides
which is kind of neat!

Few Other Things I liked
Nice glossy cover design and smooth interior
Good color photos in the book
Enough details for recipes. An intro of the recipe, ingredients needed and instructions
Prevent And Reverse Heart Disease Cookbook – Cons
This book has 90%, 5 Star and 4% rating in amazon as of this writing and is one of the top selling book.
I don't have any cons to mention about this book. I liked it!..
Don't think too much..Buy this book, start reading and implement changes accordingly in your day to day life..
It can lead to a healthy heart and more!..
To Your Health & Wellbeing!..
Senthil Natarajan
Sign Up and Get Free Series…
Learn About Other Heart Healthy Drinks
For FREE!..
Subscribe

to
"Heart Healthy Drinks Series"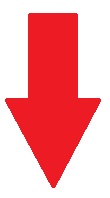 [convertkit form=1238119]
PROFESSIONAL DISCLAIMER I am Not a Doctor or Medical Practitioner. Keep that in mind and please check with your Cardiologist or your physician, licensed health provider or health care practitioner, if you have any questions about implementing any lifestyle changes mentioned in this email, in my book(s) or or reliance on any information provided by us through any medium including emails from us. You are fore-warned! The information we provide is not intended to be a substitute for professional medical advice or treatment and is for educational purposes only. Results from following the information we provide will vary from individual to individual. If you have any health concerns or concerns about potential risks, you should always check with your physician, licensed health provider or health care practitioner. The products and its description mentioned in this site are not been evaluated by the food & drug administration (FDA). The products mentioned are not intended to diagnose, treat, cure or prevent any diseases. Information on this site is not an alternative to medical advice from your doctor or other professional healthcare provider. Please consult your physician, or health care provider before taking any home remedies. We disclaim all responsibility for injury, damage or loss that the user of this information may incur as a direct or indirect consequence of following any directions suggestions, recommendations etc. given by us in this email. Your access, use and reliance on any information provided by us is solely at your own risk.