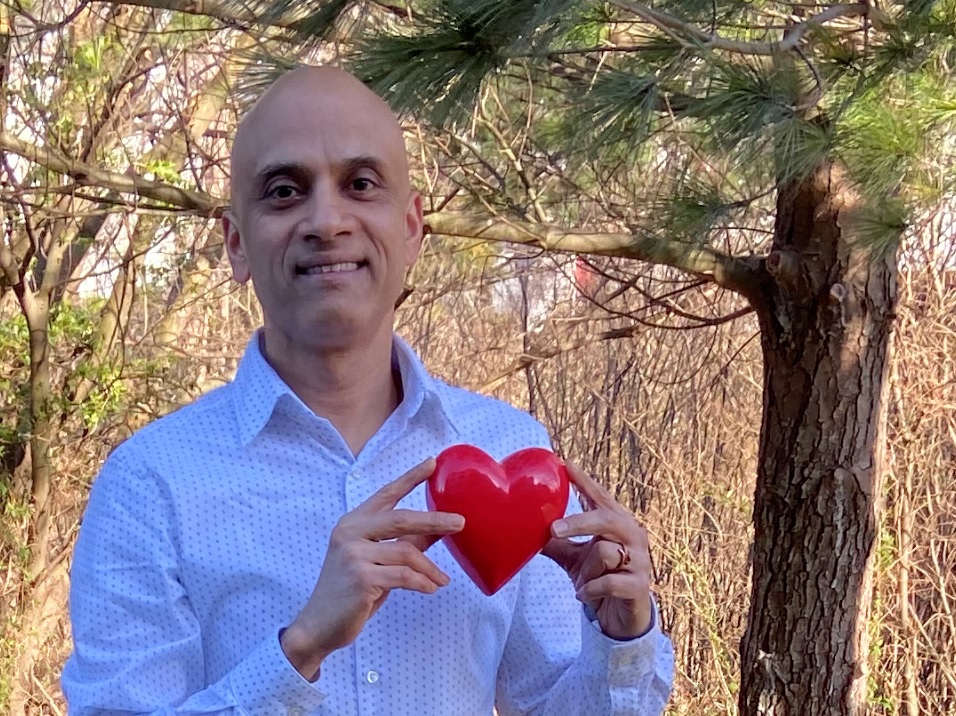 Senthil Natarajan is a Certified Recovery Specialist helping Amazon Sellers and Vendors recover fees from Amazon. He and his team can help you save Money, Time and can take the frustration, stress you have in dealing the with fee recovery.
Senthil is also an Author and an IT Engineer! In his spare time he, works on publishing his next book or releasing his next product or updating Resources page of this site!🙂
Latest Book
His latest book Stop Heart Attack Now is based on his real life experiences and his "want to share urge". He really want people to use the information in his book to prevent heart attack and other heart diseases using 3 simple steps.
Stop Heart Attack Now can also help in heart disease recovery.
Audio Book
Audio book version of Stop Heart Attack Now is also available.
Click the button below to get the audio book.