In this page, you'll learn how Lemon Honey Tea can help in heart health, benefits, lemon honey tea preparation and more!..
Note: This page may contain affiliate links. Please read my disclosure for more info. Also read my professional disclaimer below.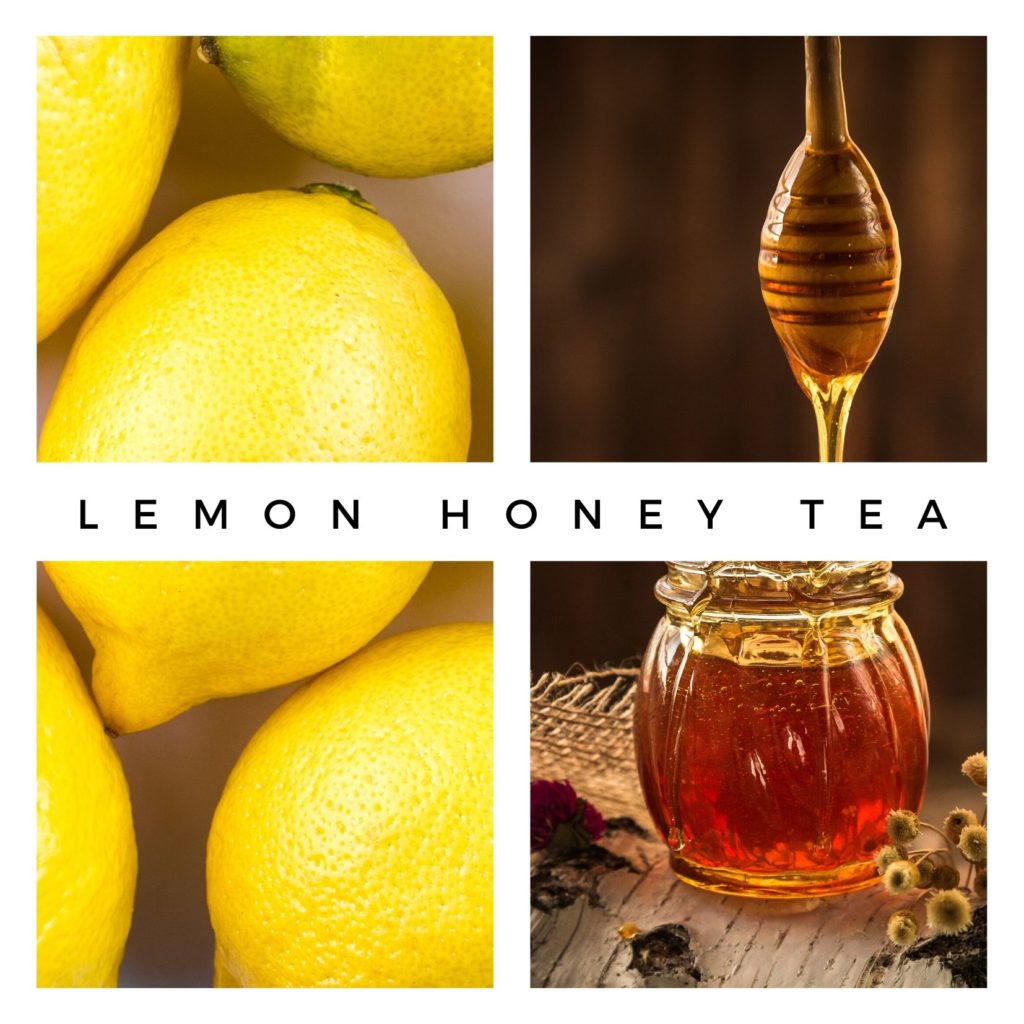 According to a study conducted by NIH (National Institutes of Health),
"Frequent intake of citrus fruit was associated with a lower incidence of CVD" (CVD – cardiovascular disease) and they concluded:
"Frequent intake of citrus fruit may reduce the incidence of CVD, especially cerebral infarction, in men and women."
Source: https://www.ncbi.nlm.nih.gov/pmc/articles/PMC3899405/
Lemon Study
Another Study by National Center for Biotechnology Information (NCBI) reported the following.
"Citrus fruits are often reported to be foods which are beneficial for health.
The lemon, a representative citrus fruit, includes bioactive components such as :
Citric Acid,
Polyphenol and
Ascorbic acid
and it is reported that there are various health benefits.
Previously, we reported a systolic blood pressure-lowering effect by lemon ingestion in Japanese people. In the present study, keeping in mind the effect due to the motion of the subject, we confirm the effect of lemon intake.
Source: https://www.ncbi.nlm.nih.gov/pmc/articles/PMC4003767/
Ascorbic Acid – Vitamin C
Citrus fruits such as Lemons/Lime are rich in Ascorbic Acid or Vitamin C. Studies have confirmed numerous benefits of Vitamin C.
Vitamin C and Health
According to an article from Office of Dietary Supplements, (ODS) about Vitamin C:
"Due to its function as an antioxidant and its role in immune function, vitamin C has been promoted as a means to help prevent and/or treat numerous health conditions.
This section focuses on four diseases and disorders in which vitamin C might play a role:
Cancer (including prevention and treatment),
Cardiovascular disease
Age-related Macular Degeneration (AMD) and
Cataracts, and the common cold. "
Source : https://ods.od.nih.gov/factsheets/VitaminC-HealthProfessional/
If you want to know even more health benefits of lemon, check the following link;
Source: https://www.healthline.com/nutrition/6-lemon-health-benefits
Hopefully you had enough of research proof about citrus fruits, vitamin c (ascorbic acid), time to make a lemon honey tea!..
Lemon Honey Tea Preparation



Ingredients
Organic lemon/lime
Organic Honey
Warm water
Instructions
Cut the lemon/lime in two halves.
Take one half and squeeze the juice in a cup. Squeeze only as much you want otherwise you will feel more acidic taste.
Add a teaspoon full of organic honey.
Mix the lemon and honey well.
Add warm water and stir again a few times.
Your Lemon Honey Tea is ready.
Drink the lemon honey tea sip by sip and enjoy!
Note: To get more juice out of the lemon, before you cut it in half, roll the lemon a few times on the top of the counter. This can help you to get more juice out of the lemon.
Hope you are excited to know about Lemon Honey Tea and its use in Heart Health..
I will talk to you soon about my next drink! Until then..
To Your Health & Wellbeing!..
Senthil Natarajan
Learn About Other Heart Healthy Drinks
For FREE!..
Subscribe

to
"Heart Healthy Drinks Series"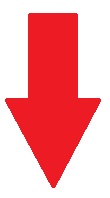 [convertkit form=1238119]
PROFESSIONAL DISCLAIMER I am Not a Doctor or Medical Practitioner. Keep that in mind and please check with your Cardiologist or your physician, licensed health provider or health care practitioner, if you have any questions about implementing any lifestyle changes mentioned in this email, in my book(s) or or reliance on any information provided by us through any medium including emails from us. You are fore-warned! The information we provide is not intended to be a substitute for professional medical advice or treatment and is for educational purposes only. Results from following the information we provide will vary from individual to individual. If you have any health concerns or concerns about potential risks, you should always check with your physician, licensed health provider or health care practitioner. The products and its description mentioned in this site are not been evaluated by the food & drug administration (FDA). The products mentioned are not intended to diagnose, treat, cure or prevent any diseases. Information on this site is not an alternative to medical advice from your doctor or other professional healthcare provider. Please consult your physician, or health care provider before taking any home remedies. We disclaim all responsibility for injury, damage or loss that the user of this information may incur as a direct or indirect consequence of following any directions suggestions, recommendations etc. given by us in this email. Your access, use and reliance on any information provided by us is solely at your own risk.